Analyses in Market Intelligence
U werkt regelmatig met panels of marktonderzoeken en de SPSS analyses geven de belangrijkste informatie prima in hoofdlijnen weer. Soms vraagt u zich af welke belangrijke inzichten nog meer in de data zitten die nu niet naar voren komen. Met SPSS kunt u Market Intelligence uit uw data halen.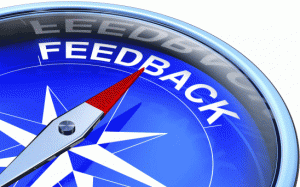 Wilt u meer inzichten uit uw panel of marktonderzoek data halen?
Wij zorgen voor het naar boven halen van verdiepende inzichten die u helpen de verzoeken binnen uw organisatie te beantwoorden om het bedrijfsresultaat te verbeteren.
Onze dienstverlening:
ondersteunen bij analyse opzet en valideren van vragenlijsten
uitvoeren van analyses en het maken van rapportages
automatiseren van analyses bij herhaalmetingen
healthcheck bij panel monitoren
Bent u geïnteresseerd en wilt u meer weten? Vraag dan de volledige brochure 'Ondersteuning bij panel & marktonderzoek analyses' bij ons op.